Singapore Renowned Golf Pros in 1 Place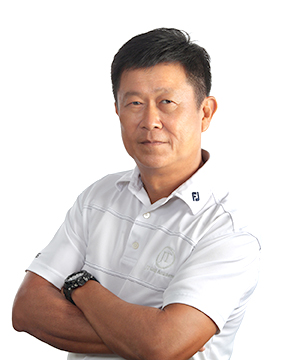 Jason Tan




Since opening his own academy, Jason has enhanced his reputation in the industry and his academy has quickly become one of the Asia's finest. Granted certification as a Teaching Professional in 1999 which marked the beginning of his many recognized appointments in the golf teaching industry. Jason Tan went on the further his professionalism and attained certification as a Master Teaching Professional in 2001 (AMGTF) and in 2002 (EGTF). Having worked his way in 2002 from a AMGTF Staff Instructor and Examiner to AMGTF President for the Singapore Division. He later moved on as an International President of the AMGTF. He is also the EGTF representative for Asia since 2006.
USGTF Certified Teaching Professional since 1999
Singapore Sport Council NCAP Level 1 since 2008
USGTF Certified Master Teaching Professional since 2000
AMGTF Certified Master Teaching Professional since 2001
EGTF Certified Master Teaching Professional since 2002
Hank Haney Associate Instructor Level 1 since 2011
Singapore Sport Council NCAP Level 2 since 2011
Golf Referees Association of Singapore member since 2012
Singapore Sport Council NCAP Level 3 since 2012
Singapore PGA Professional 'A' since 2014
1999 – Current : JT Golf Academy as Director of Golf
Jason also won the Teachers' World Cup held in Hua Hin Thailand which organised by the AMGTF and EGTF in Year 2003. He has achieved a total of 5 Hole-In-One in his golf career.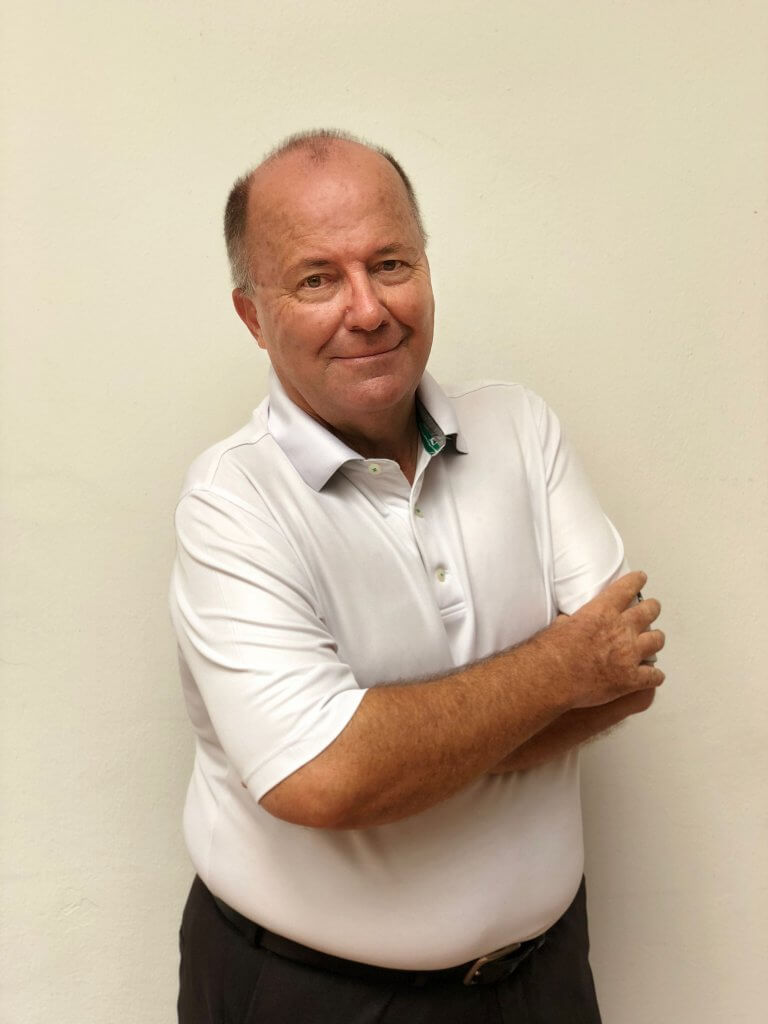 Kim Baldwin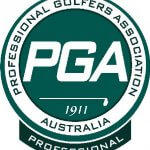 Assisting golfers of all ages to achieve their goals
PGA of Australia member since 1975
Classifications: Advanced Coaching, All Abilities Coach (recognised qualification to coach the disabled)
PGA of Australia's inaugural National Trainee of the Year, 1975
Singapore PGA member since 1998
SE Asia/Asia:
1996-98 Consultant to Grup PSP, Permata Sentul Golf, Indonesia
Coach 1997 Indonesian SEA Games team (men's: team gold, individual silver; women's: team and individual silver)
1998-2004 Teaching Professional Tanah Merah CC
1998-2004 Coach, First Junior Golf Foundation
2004-2011 Singapore Sports Council, devise and implement an elite program (Golf Excellence Program) for national players
2005-2010 Coach of Singapore national teams to international events including SEA Games, Asian Games, World Amateur Teams Championships (SEA Games team and individual medals, twice Putra Cup champions, best team and individual performances at Asian Games, Nomura Cup and World Amateur Teams Championships, numerous national and state titles
2011Coach of Malaysia SEA Games team (men's and women's team bronze)
2011-2017 Teaching professional Seletar CC on behalf of MST Golf Singapore, Seletar Junior Golf Program
2012-2015 Singapore Sports School's golf program Technical Coach
2013-current national coach of the Nepal national team; best performances team and individual at Asian Games, winner of regional national titles
2017-current teaching professional Orchid CC
2018-current Singapore Sports School Head Coach
Other positions:
2011 Talent identification program for the Pakistan Golf Federation
R&A's Working for Golf program, conducting clinics and seminars for players and coaches; Nepal, Myanmar and Iran
Advisor to the Nepal Golf Association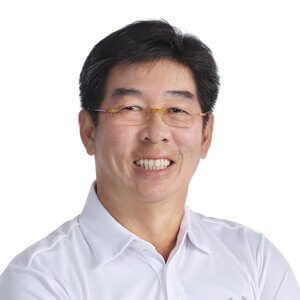 Jonas Tan


Jonas has been actively involved in the sport arena for the past 15 years at school and club level. His teaching has incorporated both children and adults in social and competitive levels. Renowned for his patience, he has the ability to communicate with children in making it more enjoyable and with adults he is able to translate the technical side of the game in simple terms.
Jonas involvement in the school programme had led him to be one of the selected few that had qualified the National Coaching Accreditation Programme.
National Coaching Accreditation Programme (NCAP) by Singapore Sports Council American Golf Teachers' Federation (AMGTF) certified since end of 2008. Singapore Professional Golfers Association (SPGA) on 2016.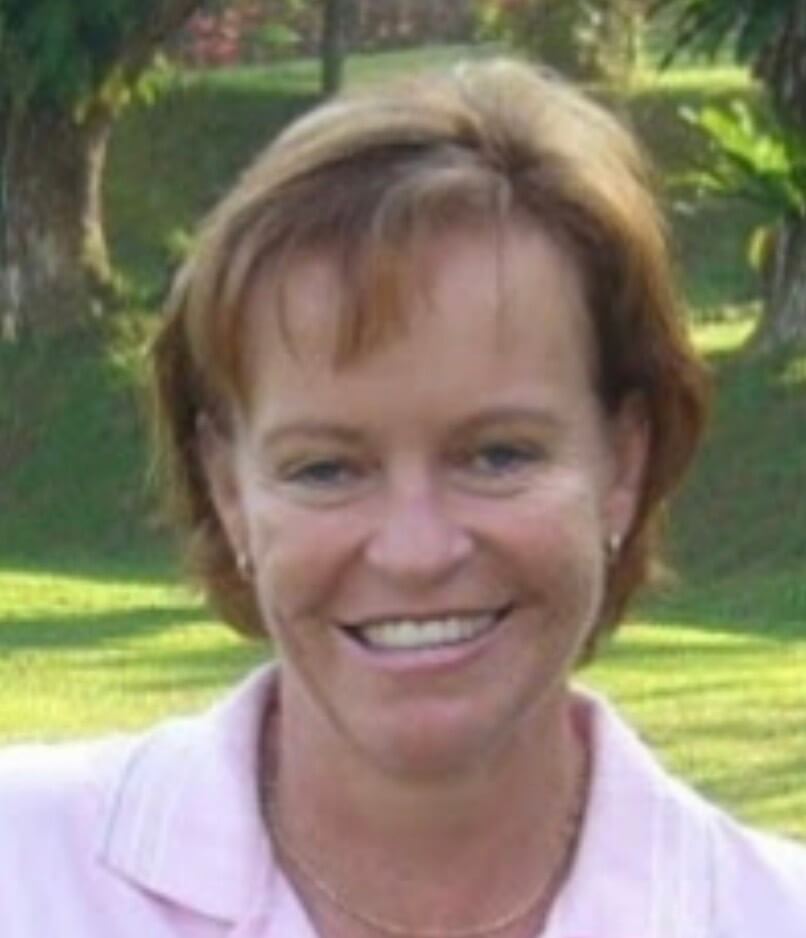 Lee Carrington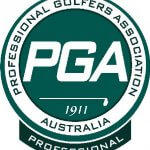 I am a full accredited Member of the Australian PGA and have been teaching here in Singapore for over 20 years. During that time, I have taught thousands of people from little kids, new, intermediate, advanced and all the way up to Tour Players.
What I love about what I do, is helping my students get better and maximising their full potential so they can enjoy this wonderful game as much as I do!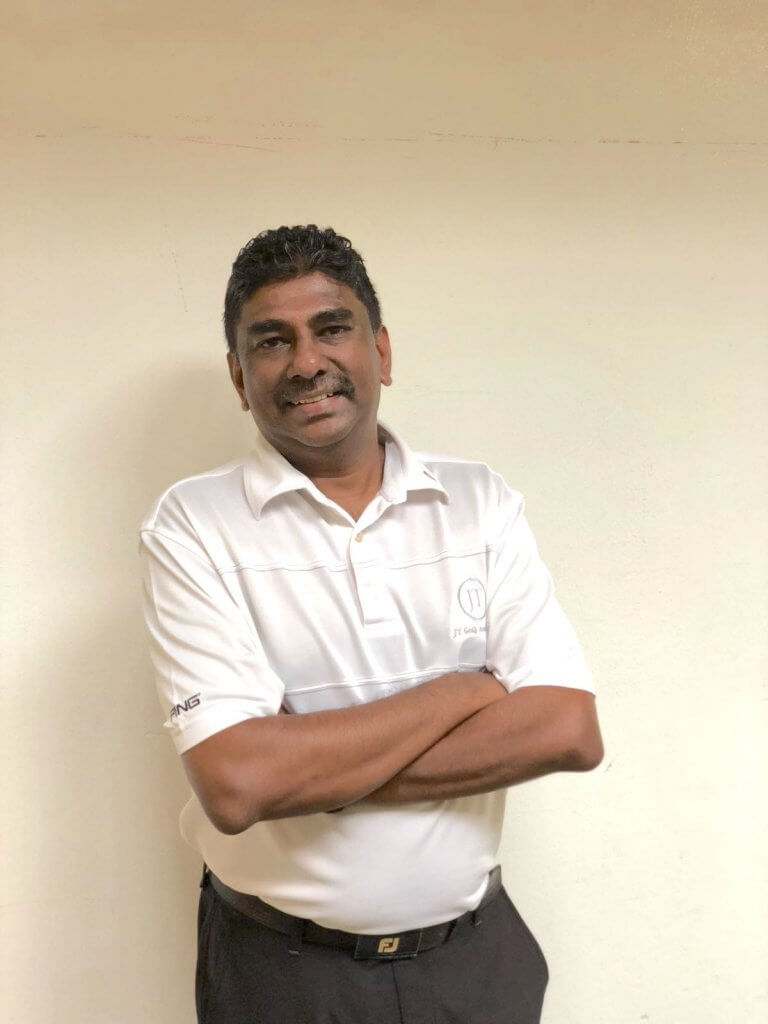 Jay Krishnan


Jay started playing golf at the age of 14 years old and he is, 29 years in Golf Industry. He played a lot of amateur events, including in SINGAPORE NATIONAL TEAM. He is, Crowning Achievement winning the amateur championship at ORCHID COUNTRY CLUB SINGAPORE (OCC) in 2003. He turned to be a Certified Singapore Golf Professional Association (SPGA) in 2003. 7 Years, Head Coach at HOLE IN ONE ACADEMY in 2003 to 2009. And he is also teaching golf for 4 years in GOLF KAKI ACADEMY in 2010 to 2014. And he coaching Beginners, Juniors, Intermediate and Professional.
Achievements:
David Milne Golf Academy Personal Development Program (Oct 2009)
Singapore Professional Golf Association (SPGA) Committee Member (2010-2012)
National Coaching Accreditation program (NCAP1-Feb 2010)
Certified Standard First Aid and NSYS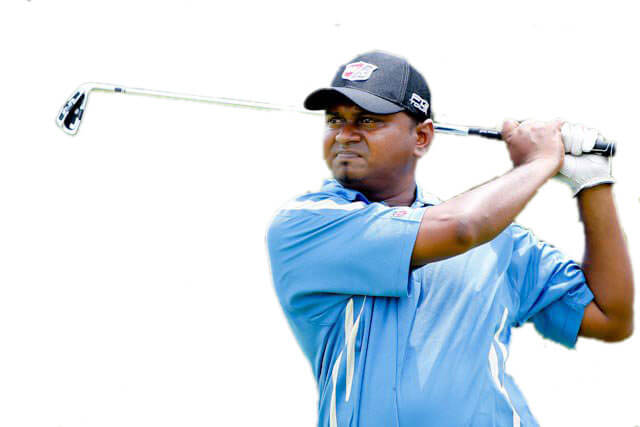 Jack Solomon


Member of Singapore Professional Golfers' Association since 2003. The only recognised professional golfers' association in Singap[ore and the Asian Tour, European Tour and the USPGA.
Jack started playing golf at 14 years of age an since then he's been in the same industry working in golf retail and golf related jobs, Golf is his passion since then and till now.
His years in the industry and playing experience ( 25 years will enable him to guide you to play and reach you golfing potentials. No false claims, he have a proven track record. And he got the experience and documents to back it up.
Achievements & Appointments:
Penang Amateur Open
Singapore Amateur Open
Trengganu Masters (Pro event)
ISPS Handa Classic, qualified for 3 years (Asian Tour Event)
Asean Tour member since 2006
Top 10 in local order of merit in 2010
Personal record of -10 under par at NSRCC Kranji