Proficiency Certificate Test ("PC")
The Proficiency Certificate (PC) is a bridge for one to obtain their Golf Handicap. It tests basic ball striking and basic golf rules & etiquette and consists of three parts:
To get the ball airborne over varying distances using several clubs.
A written theory test on basic golf rules & etiquette.
To obtain a score of not more than 22 over 3 holes (1 PAR3, 1 PAR4, 1 PAR5).
A PC will then be awarded to the golfer after all 3 components are achieved, allowing the golfer to play on courses to obtain experience for their Golf Handicap.
| | Price Per Pax | Validity |
| --- | --- | --- |
| PC Test | S$120 | 12 months |
| PC Renewal | S$80 | 12 months |
---
Golf Handicap
The WHS Handicap System was created to make the game of golf more enjoyable as it allows players of various levels to compete on an equitable basis. By obtaining a Golf Handicap, you will be allowed to play in various golf courses not limited to Singapore, as well as join amateur competitions. Candidates are also responsible for updating their scorecards so as the reflect their actual playing ability.
Pre Requisites for a Golf Handicap
1. Submit 3 x 18-holes / 6 x 9-holes scorecards of acceptable score.
Score not more than 54 over par for men and ladies.
Scorecard must be from Golf Courses with a valid Course and Slope Rating.
2. Undergo a Handicap Courtesy Round, conducted by an appointed Golf Professional.
Handicap Courtesy Round ("HCR")
The Handicap Courtesy Round will be conducted over 9 holes
Candidates will be judged on understanding and knowledge of etiquette/rules and overall golfing skills.
Candidates must show up at the tee box at least 15 minutes before the appointed tee off time. Any appearance later that this will constitute a major fault. Candidates will be deemed to have not met the requirements of the HCR if they are unable to make the tee off time.
Golf Rules & Etiquette: Candidates must demonstrate an adequate understanding and knowledge of golf etiquette and rules. E.g Repairing divots and pitch marks, raking bunkers, playing at an adequate pace.
Golf Skill: Candidates must demonstrate ability to obtain the cut-off scores.
Reconsideration For A Handicap Courtesy Round
If a golfer does not quality for WHS HI due to lack of basic etiquette and poor understanding of golf rules, he/she may be asked to sit for the Golf Test again before being awarded a Handicap Index
If a golfer does not qualify for a WHS HI due to a lack of reasonable golfing skills, another Handicap Courtesy Round can only be requested for after another 5 x 18 hole scorecards.
Cost Of Obtaining Golf Handicap
| Adults | Junior (<21 years) | Senior (<55 Years) |
| --- | --- | --- |
| S$260 | S$220 | S$240 |
Inclusive of the Golf Workshop, Courtesy Round, 1 Year Golf Handicap Maintenance and Registration Fee for SGA Centralized Handicap System.
Green Fees are not included.
* Parents must be a member for their child to obtain a Golf Handicap.
Golf Handicap Maintenance (WHS)
 

Golf Handicap Maintenance (1 year)

Adult Category
S$160

Junior Category

(<21 years)

S$120

Senior Category

(>55 years)

S$140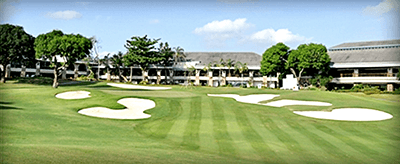 Orchid Country Club (Yishun)
1 Orchid Club Rd, Singapore 769162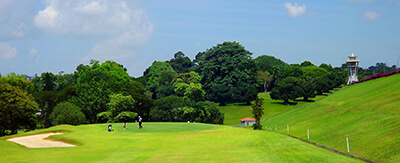 Mandai Executive Golf Course
Mandai Road, Track 7 S779384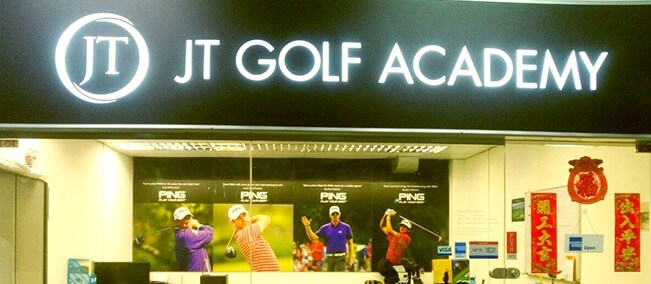 Bukit Batok Golf Driving Range
2 Bukit Batok West Avenue 7 S659003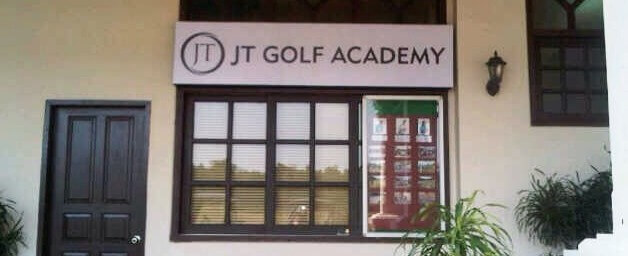 Batam Golf Course
Jl.Hang Lekiu – Nongsa 29465 Indonesia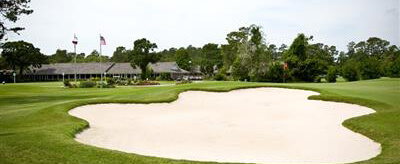 Bukit Timah Golf Complex
60 Fairways Drive, S286966