Intermediate Golf Lessons
Refine Your Game With Our Intermediate Golf Lessons

"Are you Out-Of-Touch with golf and seeking to get in touch with golf again? Or you finally attained a Proficiency Certificate and you are working towards your ultimate goal of getting the highly sough after golf handicap?"
Intermediate Golf Lessons is specially designed for you to fine tuned your golf swing and improve your game tremendously!
We will be video-recording your shots where you will be able to identify your strengths and weaknesses with the help of your golf instructor who will help you to work on your poor areas. Since the only way to improve your shots is to start by understanding how they work, this is where your golf instructor will demonstrate and explain how to hit the golf ball correctly and effectively.
The Benefits:
The purpose of the video is to identify your flaws in your swing and what makes it an effective or ineffective swing. You will be able to see how you hit the golf ball and your golf instructors will guide you along as you better your swing. From the video, you can also learn what is the best way to hit the ball. Your patience will be set to the test as you have to constantly work on your swing till it is effective.

Intermediate Golf Lessons Outline
Computerized Video Golf Swing Analysis Lesson
This is where we will analyse the video of your golf swing so that you are able to spot the mistakes in your swing and correct them.
Swing Practice and Fixing Technique Error Lesson
You will learn to observe and feel the swing plane and path as well as the angle of attack and the impact.
Developing Putting Techniques Lesson
Here you will learn how to read the green and also how to gauge the power needed to cover the necessary distance.
Developing Sand Play Techniques Lesson
You will learn how to get the golf ball out from the Green side bunker and Fairway bunker.
Approach Shot Lesson
You will learn how to play an approach shot from 30, 50 and 70 meters as well as the pre-shot routine.
Sloping Lies Lesson
Here you will learn how to observe the up and down hill lies and what to do when the ball is above or below your feet.
Timing, Tempo and Rhythm Lesson
You will learn how to use the Long Irons and Fairway woods.
Driver and Fairway Woods Lesson
This is where you will learn how to achieve maximum distance.
On Course Management
There will be a two hour 9-hole course lesson covering course management.
Your Journey to Golf Handicap
Click here for your progression chart
STEP 1
Getting Started
10 Hours Beginner Program

STEP 2
Proficiency Certificate (PC)
Theory Workshop + Practical Test

STEP 3
Improve Your Skill
10 Hours Intermediate Program

FINAL STEP
Obtaining Golf Handicap
Submit 3 x 18 holes or 6 x 9 holes score cards with attached receipt to us
Play 9 holes on par 72 course with our handicap committee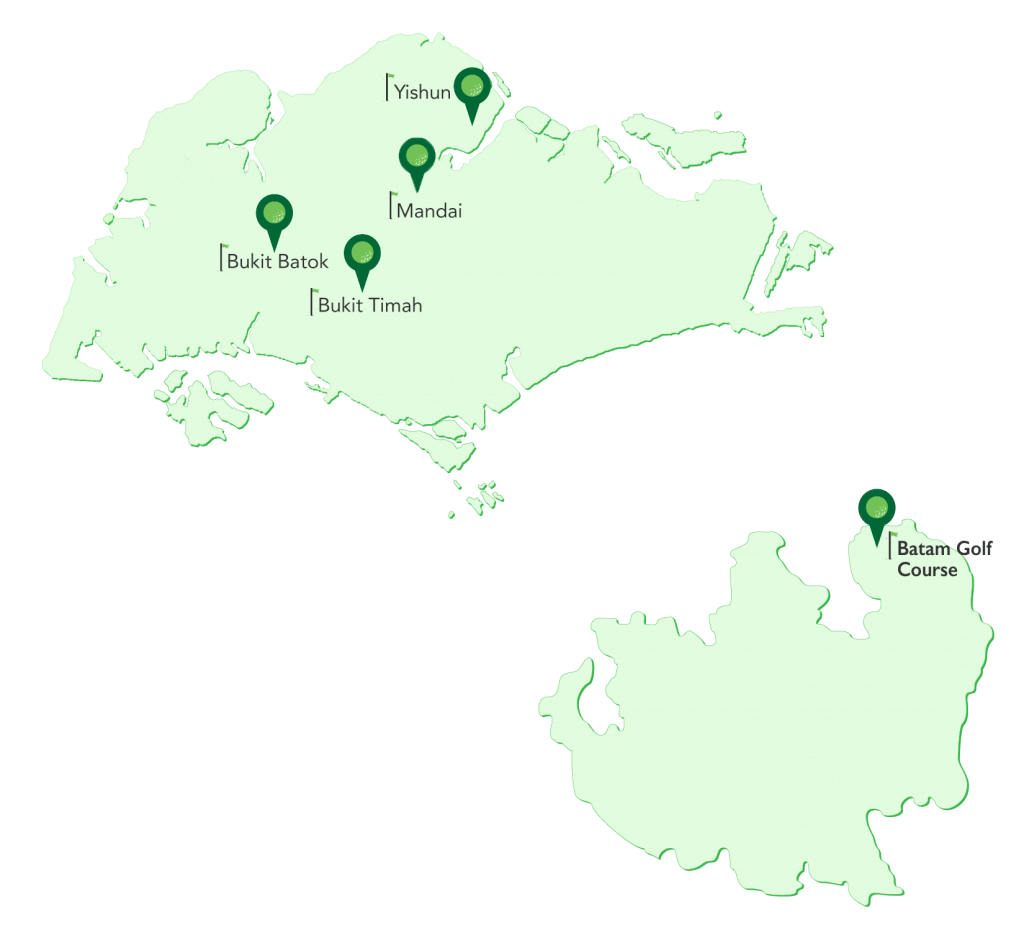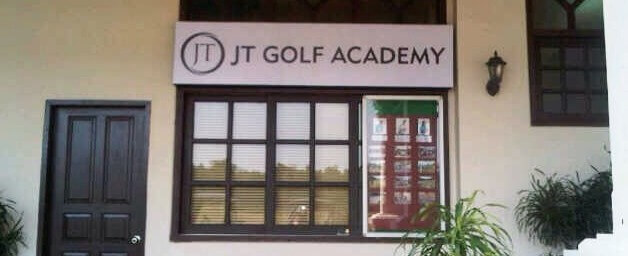 Batam Golf Course
Jl.Hang Lekiu – Nongsa 29465 Indonesia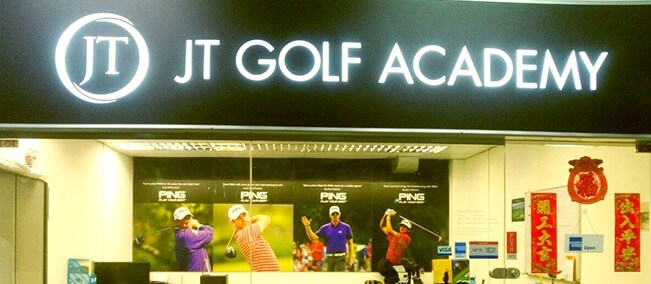 Bukit Batok Golf Driving Range
2 Bukit Batok West Avenue 7 S659003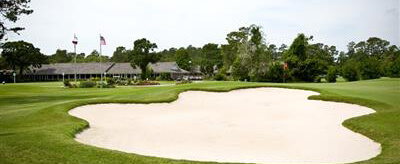 Bukit Timah Golf Complex
60 Fairways Drive, S286966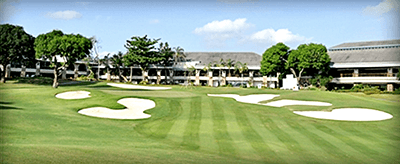 Orchid Country Club (Yishun)
1 Orchid Club Rd, Singapore 769162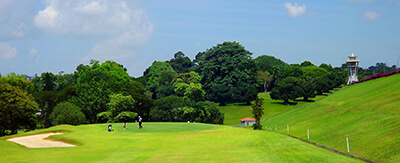 Mandai Executive Golf Course
Upper Seletar Reservoir Mandai Road Track 7, Singapore 779384
| Package | Bukit Batok | Bukit Timah | Yishun OCC | Mandai |   |
| --- | --- | --- | --- | --- | --- |
| Duration | 10 Hours | 8 Hours | 10 Hours | 10 Hours |   |
| Individual | S$1200 | S$1180 | S$1300 | S$1000 |   |
| 2 Pax | S$700 | S$650 | S$750 | S$700 |   |
| 3 Pax | S$550 | S$480 | S$600 | S$550 |   |
| 4 Pax | NA | S$390 | S$550 | NA |   |
All lesson fees are based on per person rate
Students are responsible to form own group to enjoy the discounted rate
Class Size: Not more than 4 persons (own group)
Course Duration: Total 10 hours (1-2 hours per session)
Timing: Flexible. To be discussed with Instructor.
Inclusive of Proficiency Certificate
Intermediate Golf Lessons Package includes:
* Club Rental during actual lessons and practices
* Advanced Training Aids
* Video Analysis & Classroom Training
* Proficiency Certification (Worth $120)
The Fine Print
1. Each session is estimated to be one hour.
2. Practice golf clubs will be provided during lessons.
3. Course contents & fees are subject to change without prior notice.
4. All fees exclude range balls & green fees (subject to golf course).
5. Rules of Golf booklet & handout will be issued.
6. Proper Golf attire required.
Notes: Upon completion of lessons, student will receive Proficiency Certificate.