" 99% of world class golfers started playing golf during their childhood. 1% wish they could have started earlier. "
It is always good to start golf early. Like any sports, the older the individual, the more physical limitations adults have to work with when learning golf especially when starting out with the basic golf fundamentals.
While it may take years of experience to play a perfect golf game, a junior golfer will have ample time to understand the game better as kids are more adept learners that adults. This is turn will result in better grounding of fundamentals building a strong foundation in the game which is essential when playing a game of golf.
It has also been proven that kids who learn and play golf tend to develop better mental awareness and better analytical skills that are crucial in today's modern world. Golf is being considered as a lifelong skill as well, where it is commonly seen as part of social aspect in the business world of today and tomorrow.
Since golf is a game for all ages and is not gender specific, its no wonder it is becoming one of the more popular sports and classes as a more 'practical' sport.
If you are thinking to start playing golf, we strongly recommend you to start it now with our golf teaching professionals.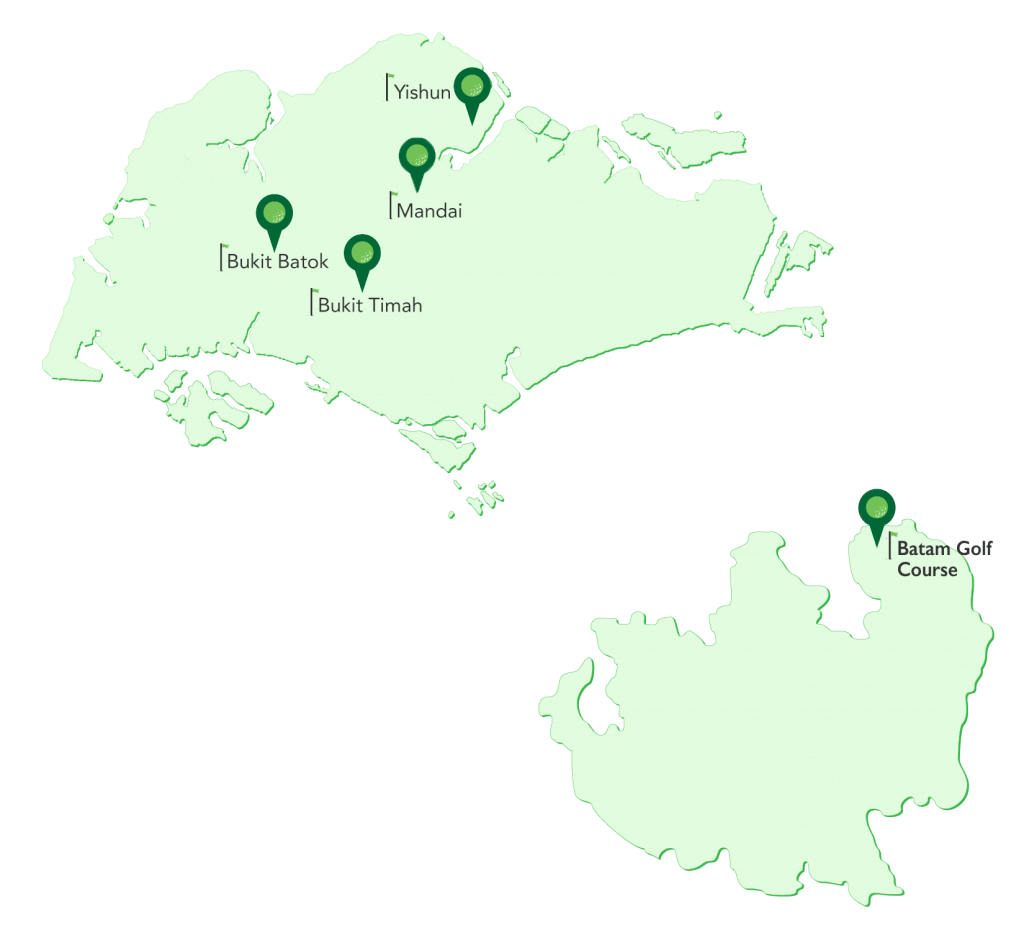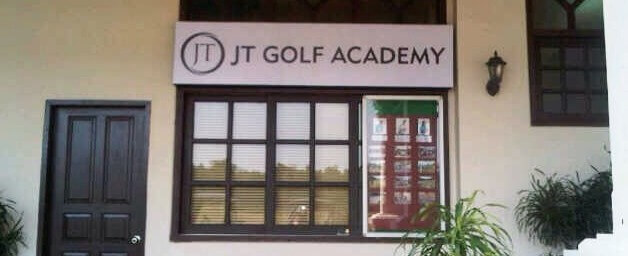 Batam Golf Course
Jl.Hang Lekiu – Nongsa 29465 Indonesia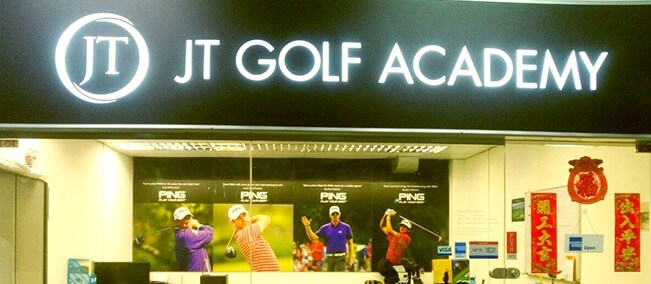 Bukit Batok Golf Driving Range
2 Bukit Batok West Avenue 7 S659003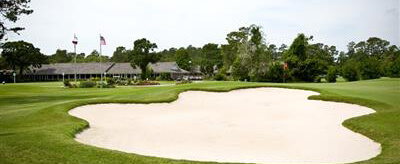 Bukit Timah Golf Complex
60 Fairways Drive, S286966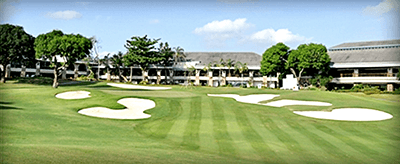 Orchid Country Club (Yishun)
1 Orchid Club Rd, Singapore 769162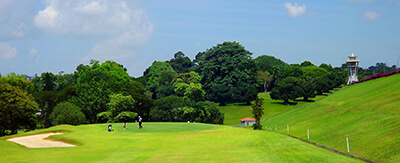 Mandai Executive Golf Course
Upper Seletar Reservoir Mandai Road Track 7, Singapore 779384
Beginner Golf Lessons Package include:
Free Club Rental
Advanced Training Aids for Golf Lessons
Video Analysis & Classroom Training
The Fine Print
Each session is estimated to be one hour.
Junior has to be at least 6 years old.
Practice golf clubs will be provided during lessons.
Course contents & fees are subject to change without prior notice.
All fees exclude range balls & green fees.
Rules of Golf booklet & handout will be issued.
Proper Golf attire required.
Notes: Upon completion of lessons, student can acquire the Academy's Proficiency Certificate