Stay in Swing with Refresher Golf Lessons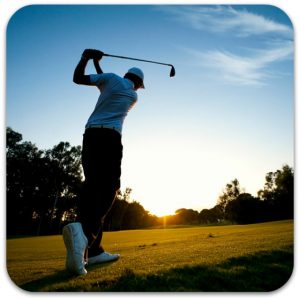 Our memory loves to play tricks on us. What's important is that we constantly refresh that memory of ours to stay on the right track. Learning is important, but refreshing and growing your ability is what that takes you to the next level!
Perhaps it has been quite some time since you last picked up that golf club of yours. Maybe you have lost your touch and require some guidance to regain back your momentum. Having a refresher on what you have previously learnt could be the solution for you!
Any golf professionals would tell you that everything you learn is just as important and that to excel in golf, you have to recall the techniques, even the very basic ones. Hence, in order to reach the next stage and improve in golf, you have to be able to remember your previous lessons. Unfortunately, our minds can be quite deceptive at times. Nonetheless, with the help from our instructors, you'll be able to refresh that mind of yours in no time.

The Benefits:
Firstly, revisit past lessons to practice and remind yourself of what you have learnt. This is fundamental in moving forward for future lessons. Secondly, correct your mistakes and improve your current techniques. By attending a refresher course, you could potentially save yourself if you're repeating the same mistake without realising it. Furthermore, by revising the techniques that you have learnt so far, you will only get better. Thirdly, you might be able to pick up something new! We strongly believe that each lesson offered is unique and chances are that if you learn with Ultimate Golf Lessons, our golf pros will not just refresh and enlighten, but also share with you something new!
Lesson Venue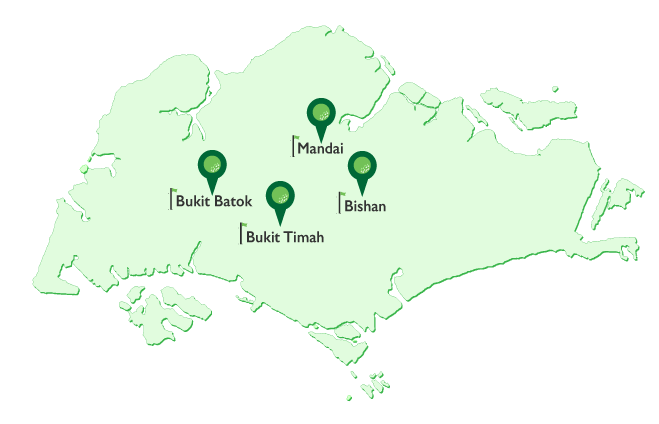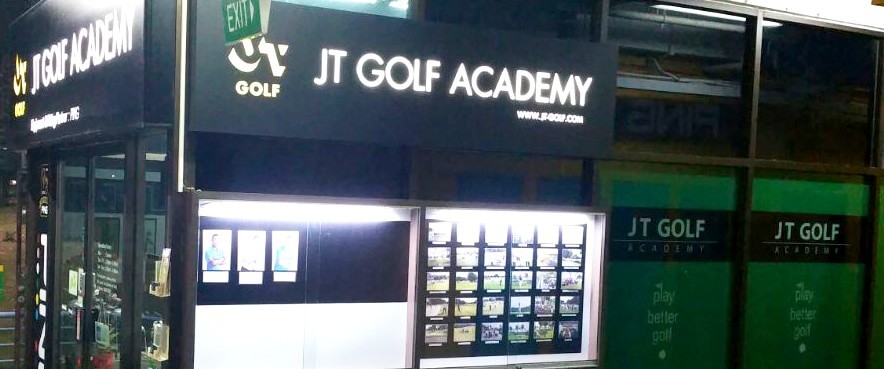 Nature Park Driving Range
601 Sin Ming Avenue S575734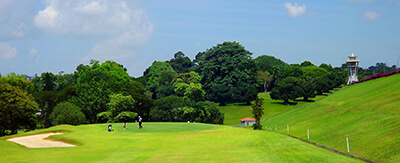 Mandai Executive Golf Course
Mandai Road, Track 7 S779384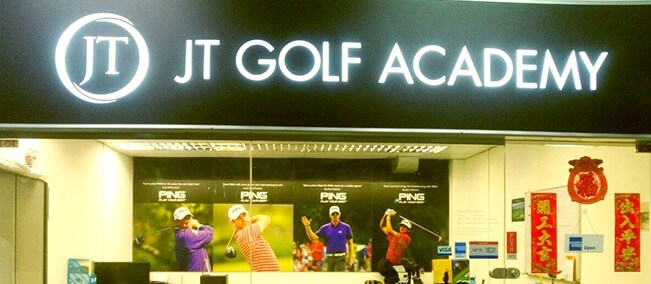 Bukit Batok Golf Driving Range
2 Bukit Batok West Avenue 7 S659003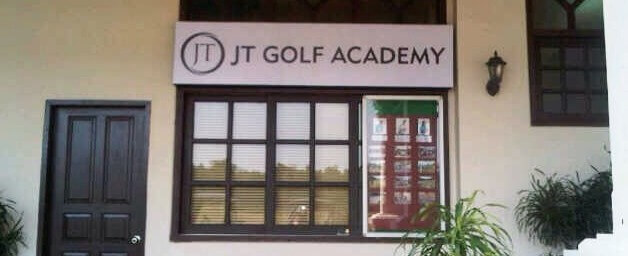 Batam Golf Course
Jl.Hang Lekiu – Nongsa 29465 Indonesia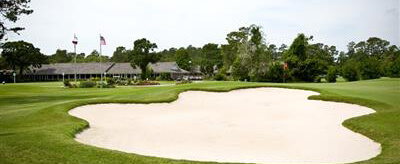 Bukit Timah Golf Complex
60 Fairways Drive, S286966
Rates
| | | |
| --- | --- | --- |
| Individual | : | SGD130 |
| 2 in a group | : | SGD180 (SGD90 per person) |
| 3 in a group | : | SGD240 (SGD80 per person) |